Special orders are our specialty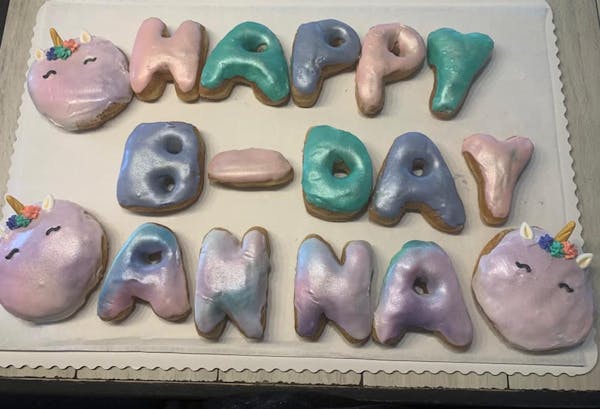 While we love a traditional glazed donut as much as the next person, we also believe that variety is the spice of life.
From special orders to specialty donuts, Village Deaux can do it all. Whether it's giving you a cup of chocolate on the side to dip your donut holes or filling those donut holes with cream cheese and then topping them with raspberry jelly, we're happy to oblige.
We'll put the SPECIAL in your special occasions with our decorated donuts. Whether it's a birthday or a bridal shower, we'll personalize your donuts to help make your event a success.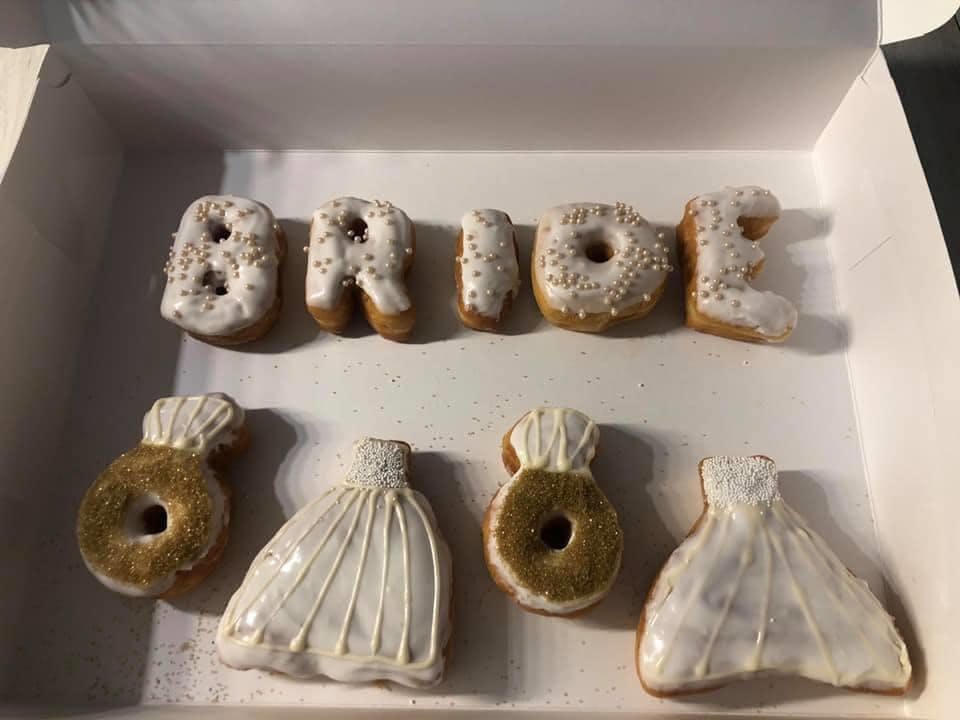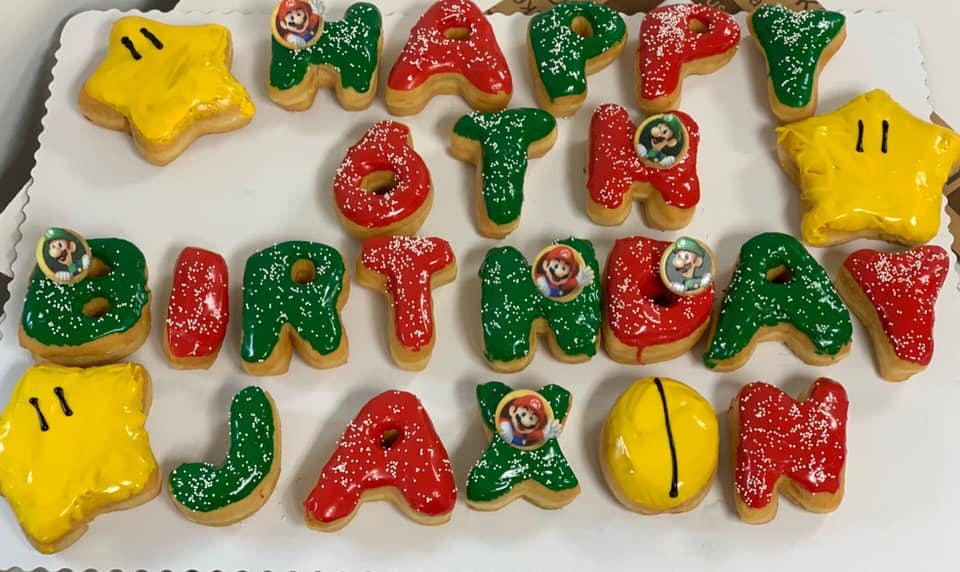 If you're hosting a big (or small) business meeting, we can help with that too. We've supplied businesses with hundreds of kolaches at once but we're also happy to make you just a few. Our mini party trays are also a big hit and perfect for meetings or family gatherings.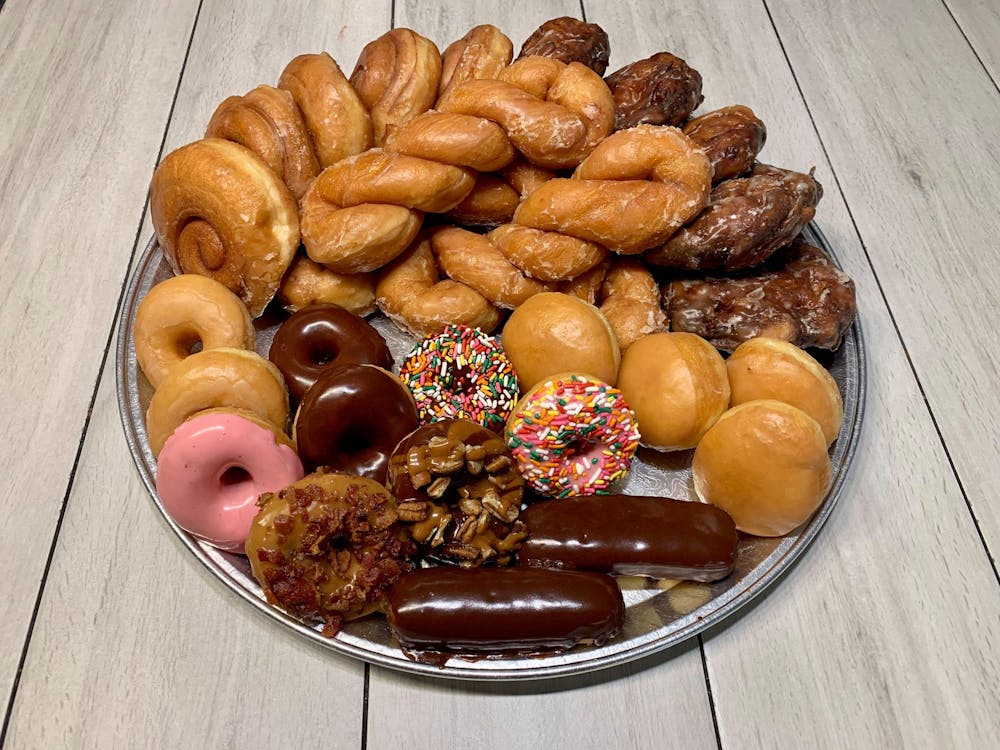 For more information, email us at info@villagedeaux.com or message us on Facebook.